12 tags
24 tags
13 tags
14 tags
19 tags
12 tags
18 tags
13 tags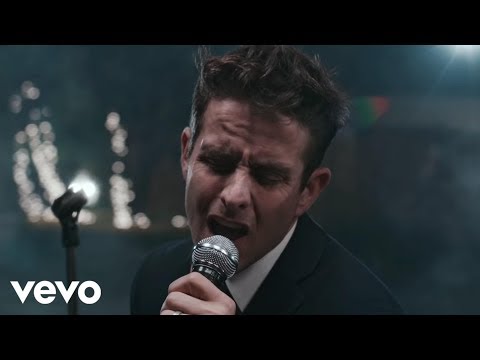 9 tags
8 tags
15 tags
21 tags
17 tags
15 tags
21 tags
UrbanDaddy x Aqualillies x Red Paper Heart →
Who says you can't swim in PING PONG balls? #Aqualillies UrbanDaddy event. Photos/installations by Red Paper Heart.
12 tags
Bones...
Tune in to Bones on Fox 8/7c tonight to see one of our very own 'Lillies Sarah Scott featured!
11 tags
16 tags
18 tags
"Swimming is a confusing sport, because sometimes you do it for fun, and other..."
– Demetri Martin
21 tags
10 tags
11 tags
Watch
Did you catch us on The Insider this week swimming with Justin Bieber and Nicki Minaj? You can also watch the video here on their celebrity gossip page…
16 tags
16 tags
22 tags
13 tags
22 tags
Black-Tie Pool Party Season Starts Now →
UrbanDaddy knows how to throw a party…
20 tags
our hearts and prayers go out to the families &...
12 tags
13 tags
Watch
Adorable animated synchronized swimming short video, "Love Synchronised Swimming" by Studio AKA Love Sport.
11 tags
China wins FINA Synchronized Swimming World Trophy →
Congratulations to China on their FINA synchronized swimming world trophy last week!
17 tags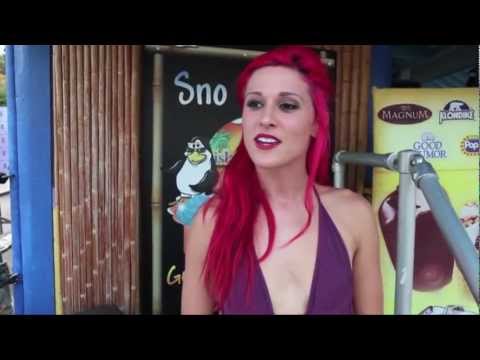 11 tags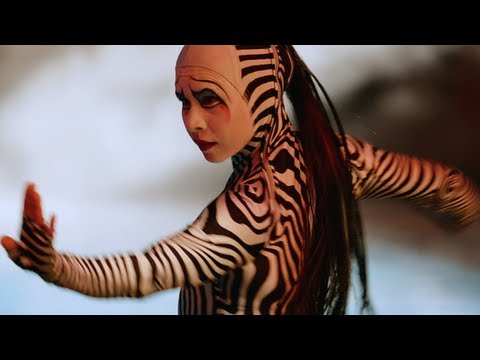 21 tags
adidas, Stella McCartney, & Aqualillies Miami →
adidas by Stella McCartney celebrates the launch of its Spring/Summer 13 collection in Miami
14 tags
15 tags
10 tags
7 tags
13 tags
15 tags
13 tags
9 tags
Lovin' the 'Lillies →
Great blog post: "I'm a sucker for anything that brings beauty and emotion out in a single moment by a single act. " Read on…
10 tags
12 tags
8 tags
15 tags